A fablab for the Auray area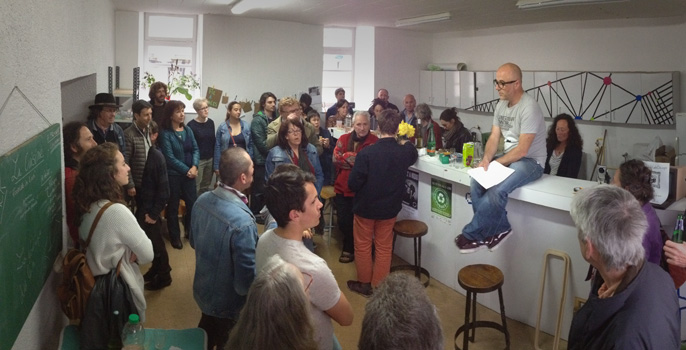 La Fabrique du Loch is an intergenerational exchange & interdisciplinary place where everyone comes regardless of its level in a spirit of friendliness and tolerance.

Shared workshop, La FABrique du Loch is an open space to anyone, where we can do almost everything: learn, invent, make, repair. Conventional and digital tools are available to members for their projects, whether individual or collective, funny or serious.

The fundamental principle of a fablab is to "set" and "share knowledge".

La Fabrique du Loch is supported by the Auray mayor, accompanying the project since the beginning.